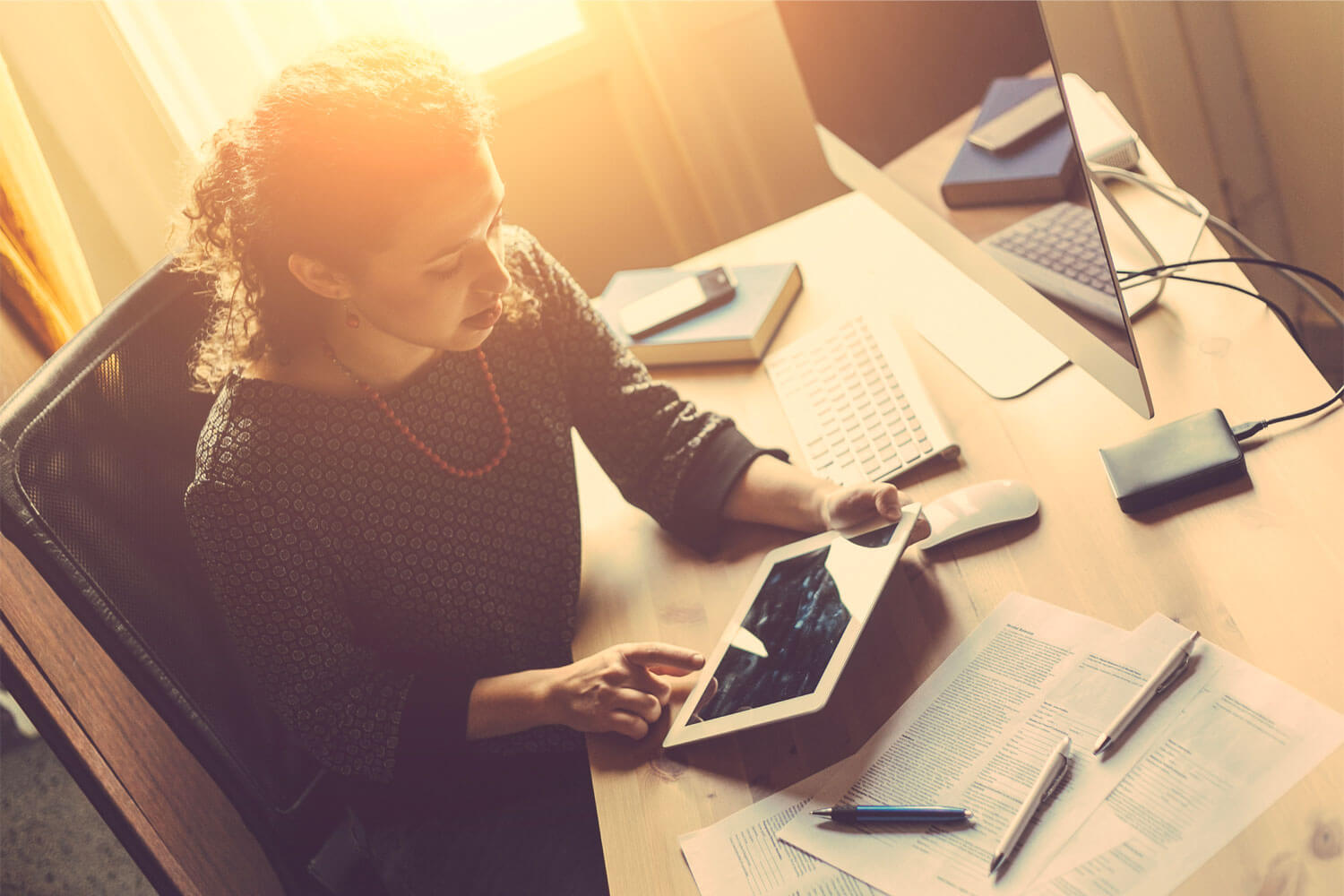 IT Security Support Solutions
A Plus Security offers bespoke IT support solutions to work alongside or separate from your security installations.
IT has permeated almost every aspect of our personal and professional lives and this is no less true for security systems. CCTV, access control, biometrics, fire alarm systems and firearm detection are all now, by extension, IT solutions that can be incorporated into your corporate IT network.
A Plus Security's IT technicians are highly trained and up-to-speed on all the latest IT solutions.
---
Contact us today on 01702 293157 to talk to one of our experienced team members or fill in the form below and we can help in getting your IT Security Solution working as it should.
Our integrated it security solutions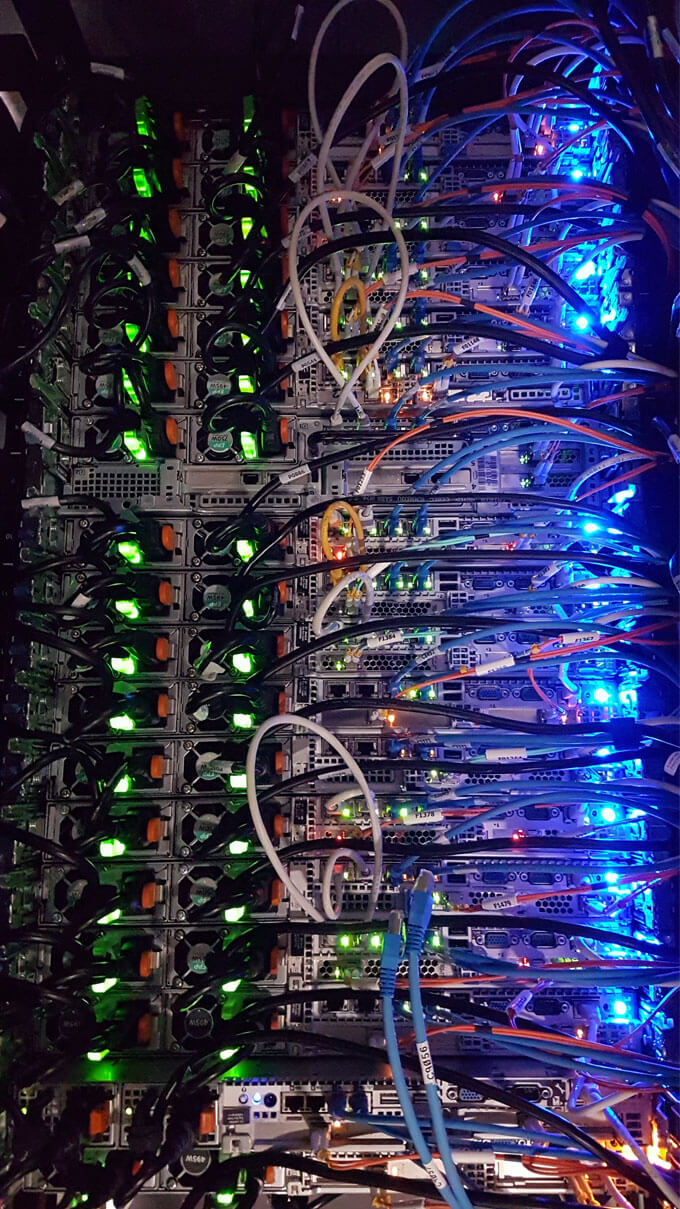 Tailored Maintenance Packages
A Plus Security will discuss with you your business IT needs and design a bespoke IT solution appropriate to your requirements and budget. We can support your in-house IT team or offer our own IT consultation for organisations without their own department.
A Plus Security's knowledge and experience of the industry extends to its IT solutions, and we take as much pride in our IT support as we do in our security systems and installations.
supply and install business networking for premises large and small
Enterprise-class Wi-Fi can cover one office or entire estates
supply, install and maintain servers to handle identification, network access and security, high-capacity data storage, business email and corporate databases
physical, virtual, cloud or bespoke server solutions
install and maintain hardware and software firewalls to make sure access to your network is controlled and defended.
supply and install service for office IT hardware including desktop PCs, laptops and printers
backup and disaster recovery planning and solutions