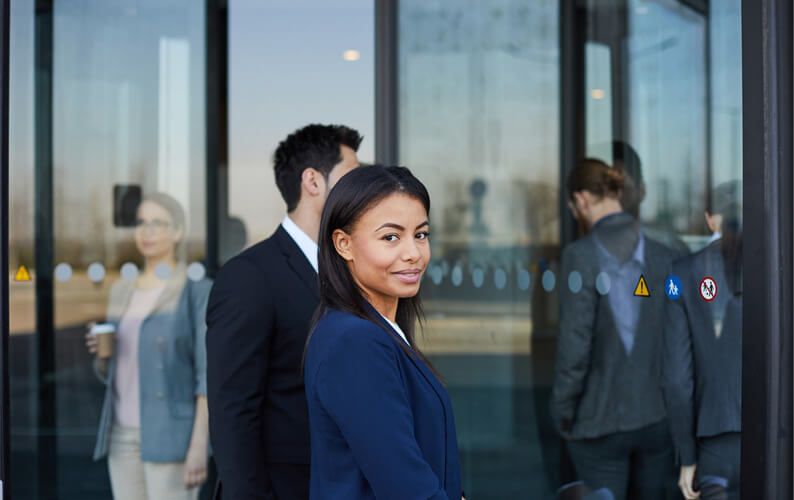 Automatic Door Systems (A.D.S.)
Our fully automated door entry and exit systems will assist you in returning to work. With our top of the range systems opening and closing automatically when a person approaches the door.
These can be linked to existing access control and intercom systems for security externally and release automatically via a sensor internally.
---
To help us understand your system and what you require, fill in the form below and we shall be in touch.
start your journey with us today.
We'll plan the perfect door system for you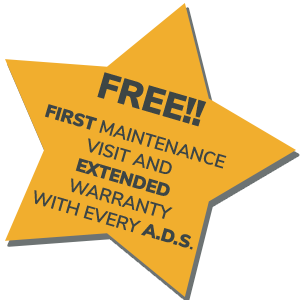 There are multiple benefits from having an Automatic Door System:
HANDS FREE HYGIENE CONTROL

The hands-free operation of automatic doors offers an optimal solution where sanitation is essential. Automatic doors can serve an essential purpose in all environments to help minimise the transmission of harmful viruses which could spread through the touching of contaminated push plates and door handles.

ENERGY SAVING

Automatic doors effectively contribute to energy saving and reduce annual heating and cooling costs. Doors open only when activated and automatically close so to eliminate the doors being left open. They also prevent air-conditioning from escaping and outside air and dust from entering.

ACCESSIBILITY

Since automatic doors can be opened without the use of hands, they offer convenience to everyone even with baggage in both hands and carrying a cart. Automatic doors are widely used at high traffic places like commercial buildings, hotels and public facilities to show care and good customer service. Automatic doors also provide excellent customer service by allowing everyone enters easily, regardless of their ages or physical capabilities.