Case Studies
All the latest case studies from a plus security.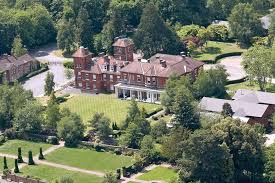 ACS International Schools
Founded in 1967 to serve the needs of global and local families, ACS International Schools educate over 3,700 students, aged 2 to 18, day and boarding, from more than 100 countries. ACS International Schools delivers private education across four sites in the UK, being Cobham Campus, Hillingdon Campus, Egham Campus and Iver Heath Sports Centre - the security for all of which A Plus Security holds the contracts for.
Read more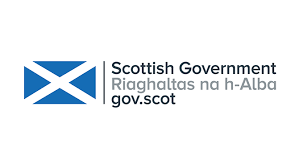 Scottish Government
The Scottish Government is situated across multiple sites throughout Scotland, from the borders to the very north of the country, including the Scottish Islands. Sites compose of data centres, secure communications, secure buildings, government agencies and parliamentary offices, many under high security protocol, so A Plus Security staff had to undergo extensive security screening to be able to undertake these works. The project involved an integrated installation across all sites, and foll...
Read more